SHAPE
Symposium on Horizons in Astronomy and Physics Education
Department of Physics and Astronomy
University of North Carolina at Chapel Hill
Since 2008 the UNC-BEST program has invited North Carolina physics (and other) teachers to join us for a symposium on current advances in physics, astronomy, and the teaching of these subjects in secondary schools. The symposia feature talks by leaders in the field about astronomy and physics research, the application of physics in a variety of contexts, and physics and astronomy pedagogy. There are also hands-on activities and sometimes tours of research labs in the UNC-CH Physics & Astronomy Department or activities at the Morehead Planetarium and Science Center.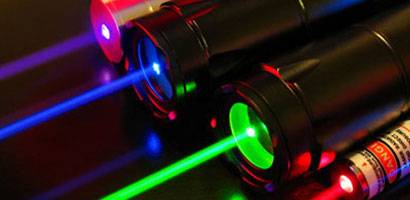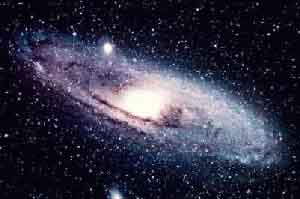 Teachers who come to SHAPE have the opportunity to share ideas and learn from other teachers from across North Carolina in an informal atmosphere. Those who attend the entire symposium are eligible to receive Continuing Education Unit credits.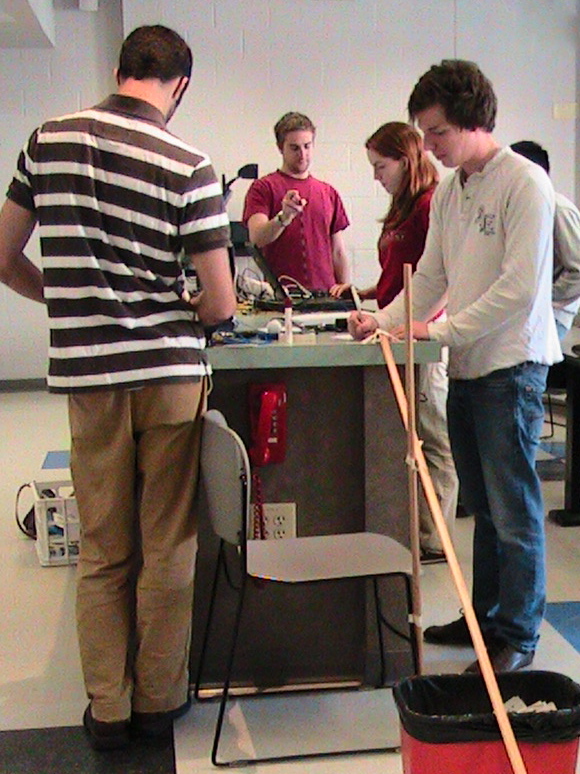 To see list of speakers and hands-on activities from recent symposia, look here.
The list of speakers and topics confirmed so far for the 2023 symposium includes:
Dr. Brand Fortner (NCSU) What we have already learned from the James Webb Space Telescope
Prof. Wei Zhang (UNC-CH) Magnetism and spintronics
Dr. Luisa Rebull (CalTech) NASA/IPAC Teacher Archive Research Program
There will also be a workshop on teaching about dark matter, led by Prof. Adrienne Erickcek (UNC-CH).
Check back for more information as the date approaches!

The symposium will take place on Saturday, March 25, 2023. at the Department of Physics and Astronomy on the campus of the University of North Carolina at Chapel Hill.


Registration for the symposium will open soon, so check back!
We look forward to seeing you in person at SHAPE 2023!