Engel Nuclear Theory Group
---
---
Prof. Jonathan Engel, postdoc David Kekejian, and grad students Qunqun Liu, David Stilwell, and Matthew Dai are working on several crucial problems at the interface of nuclear physics, particle physics and astrophysics:

Calculating nuclear double-beta decay rates so that we can determine neutrino masses, learn whether neutrinos are their own antiparticles, and discover the new particles that underlie the Standard Model of particle physics.

Studying the synthesis of the heaviest elements from lighter elements in an intense flux of neutrons. This "r process" is thought to take place in supernova explosions or neutron-star mergers but is far from well understood.

Investigating ways in which CP (charge-parity) symmetry is violated in nuclei, so that we can understand why there is so much more matter than antimatter in our universe (and solve other puzzles).

Developing new many-body methods, most significantly a marriage of the generator coordinate method with the in-medium renormalization group, for nuclear structure in heavy nuclei.

We collaborate with experimental groups at TUNL, as well as with theorists from UNC and from other universities. For a list of publications click here.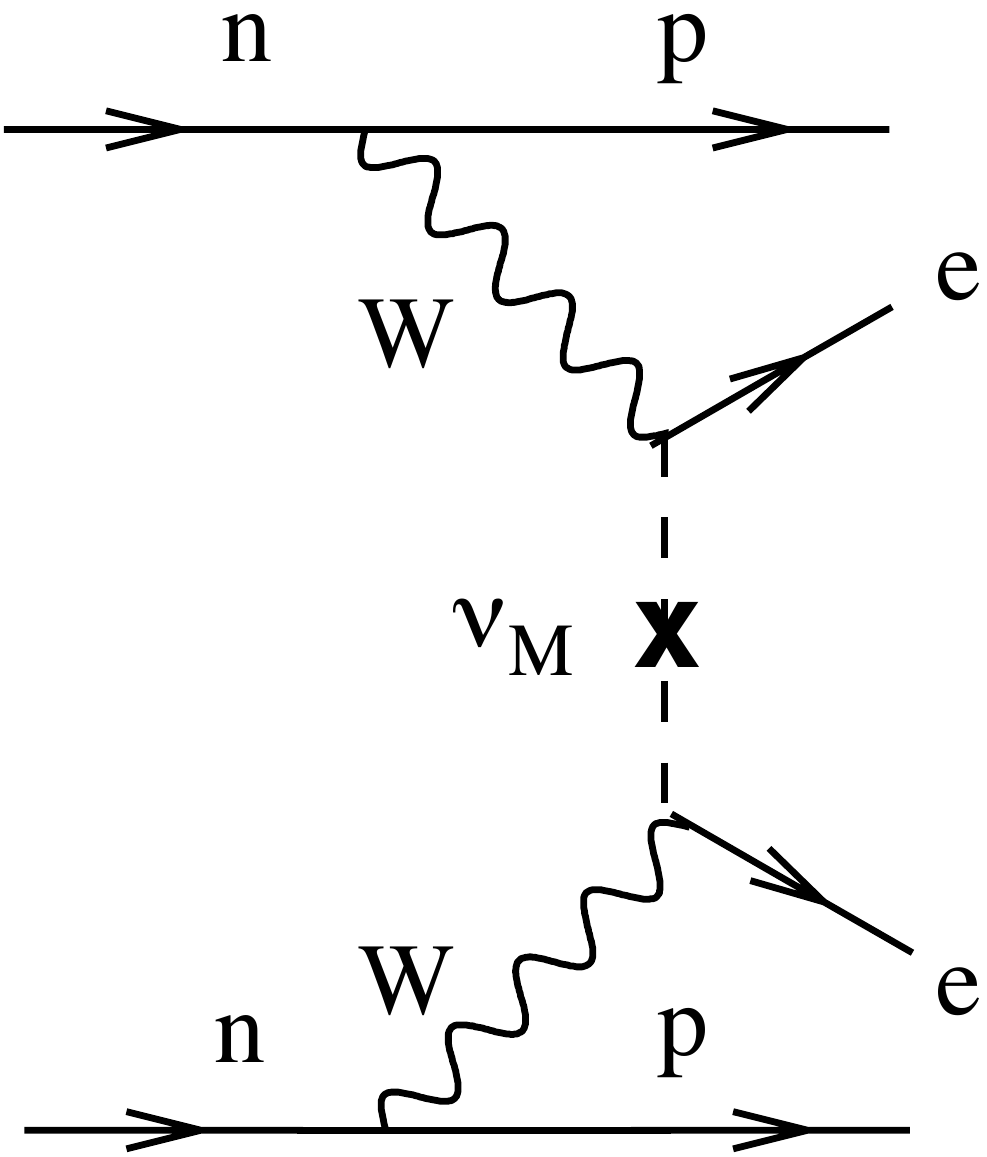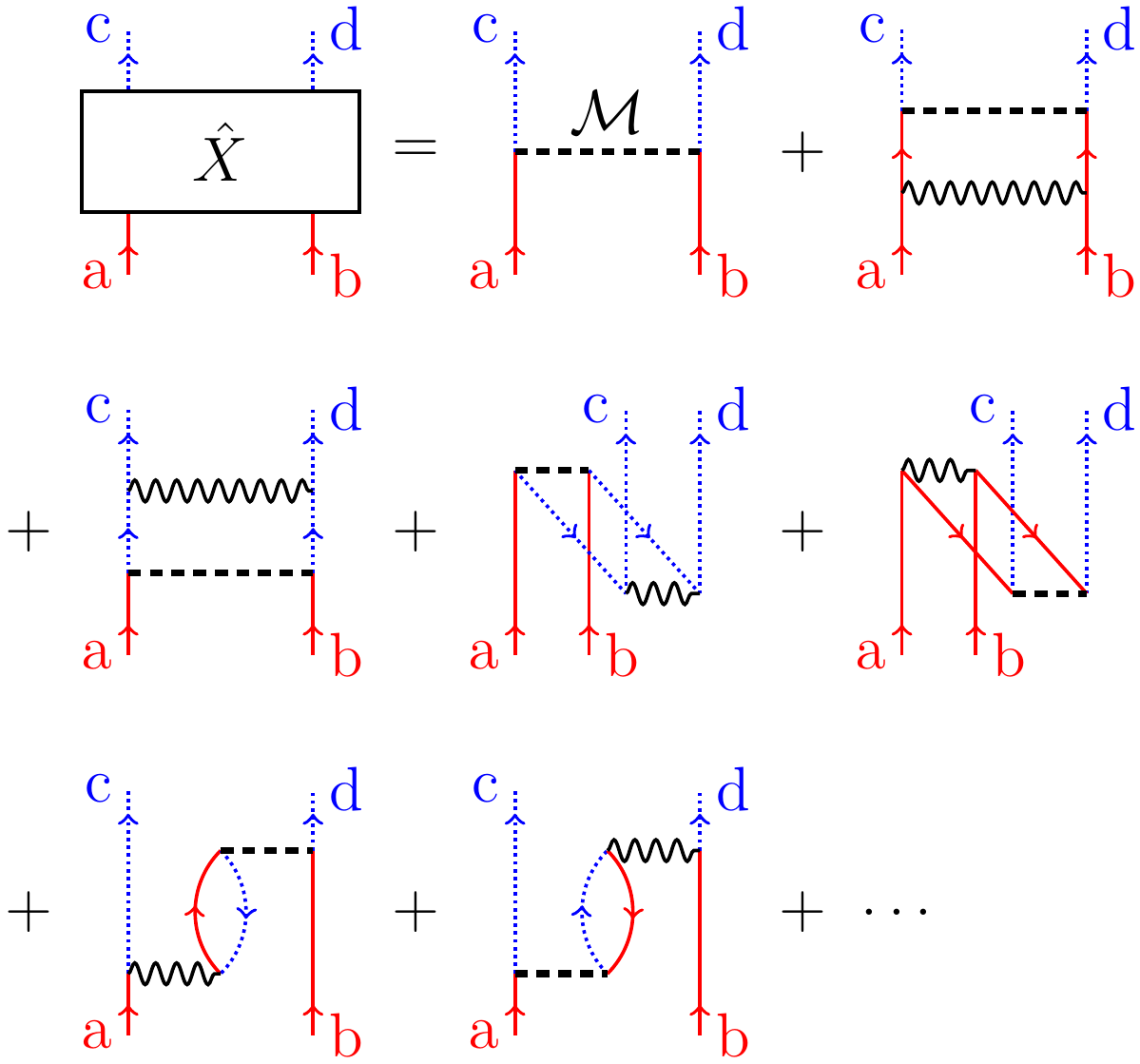 Neutrinoless double-beta decay
Effective double-beta decay operator
CP-violation-enhancing
density of 225Ra