Warning: this site contains only full resolution images taken with a 5 MP camera.
Look at 'em only on a broadband connection! Student site here for Flash or here without Flash.


Student 4 min exposures of NGC 253, (0.6 m telescope unfiltered)

Student 4.5 min exposure of NGC 362 (Celestron 14: BVR; CTIO 11/04)
More lower down ...
Arrival
9/3 and 9/5 Burch students arriving in La Serena
9/3 On the way to the AURA recinto
9/3 Moving into the AURA recinto, House 13!
Observatory & Cultural Field Trips
9/9 Oscar welcomes at Tololo
9/9 Burch students touring PROMPT site
9/9 Picture time at Tololo
9/9 Don't lose Adam!
9/9 Students on the Blanco 4m
9/9 We made it to SOAR!
9/9 SOAR awaiting sunset
9/9 Burch students in the Andes at SOAR
9/9 Burchers atop SOAR
9/9 Burchers on SOAR
9/9 Other residents (down for the winter)
9/9 Students strolling to dinner on Cerro Pachon
9/9 Dining at 8600' Cafe Pachon
9/9 Waiting for the Green flash (not this time, too much fog over the Pacific!)
10/9-17 Atacama Desert Trip: Magellan, VLT, Antofagasta, San Pedro
Classroom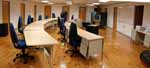 Mountaintop Activities
9/26 C14 setup at Lowell dome
9/26 CTIO sunset
9/26 C14 first light image
9/26 PROMPT site excavations
PROMPT Progress
9/27 Marlboro man
10/1 First AstroHaven dome raising:

10/6 AstroHaven Observing
10/7 CTIO double rainbow
10/7 Rainbow in front of 4m
10/25 CNN Espanol Interviews Burch/Chile Students in Spanish About PROMPT
10/25 and 10/27 Starting to Observe, Finally!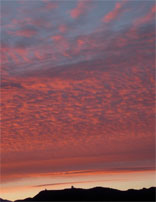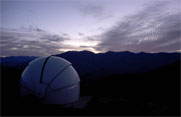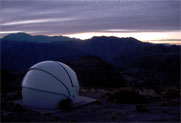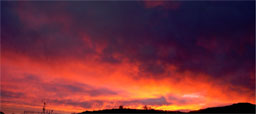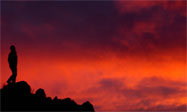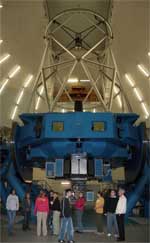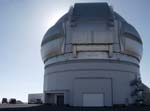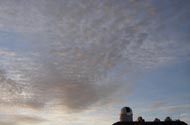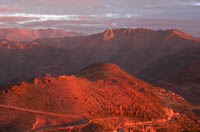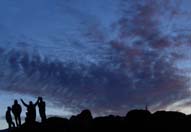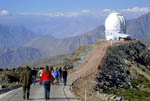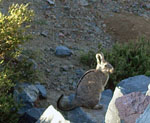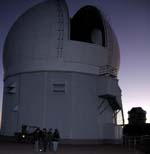 Social &amp Seismic Activity in La Serena
Plaza de Armas
9/23 Earthquake #1
Friends and Friendly Times
9/16 Group dinner celebrating Wayne's arrival, Martin Fiero, La Serena beachfront
9/16 Group dinner
9/16 Group dinner, Martin Fiero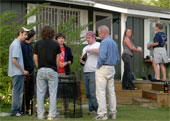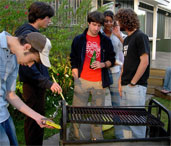 Student Astro Picture Gallery (Processed by Bryon, others soon)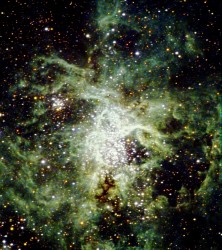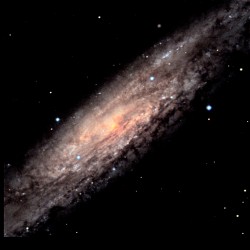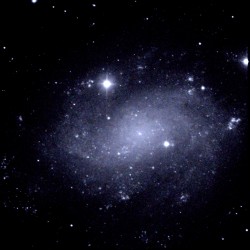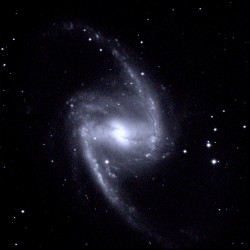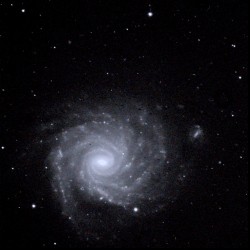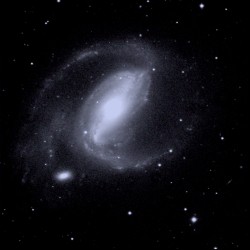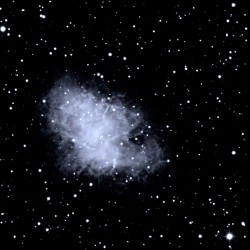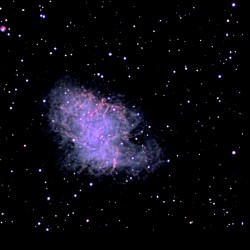 Exit Through Argentine Southern Patagonia (Calafate and El Chalten)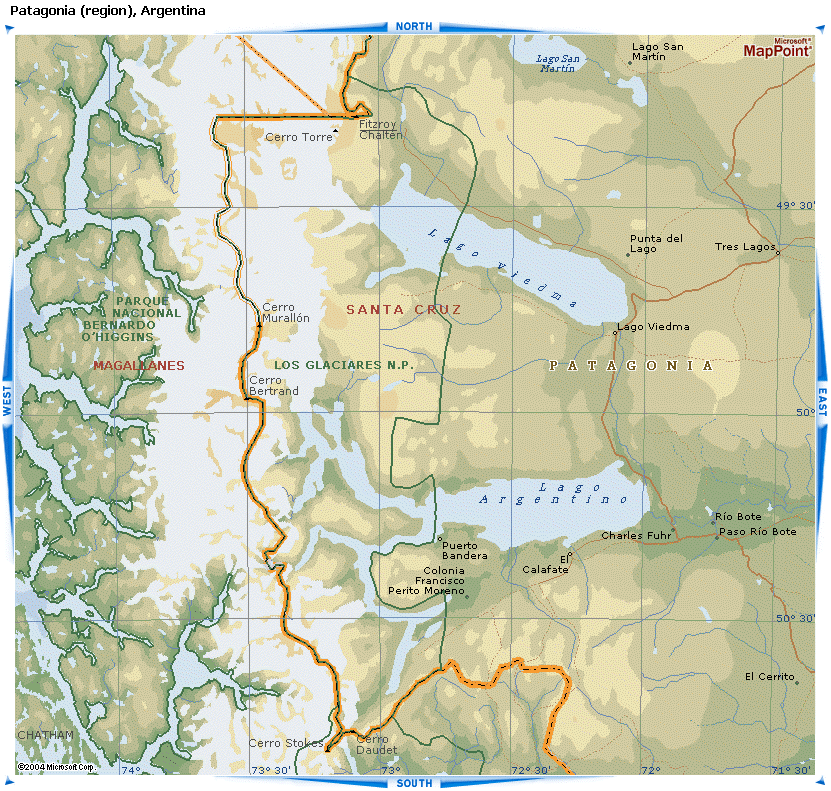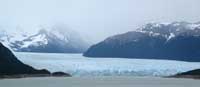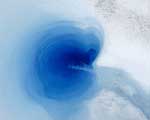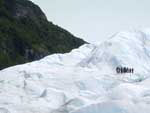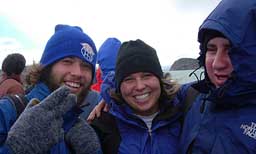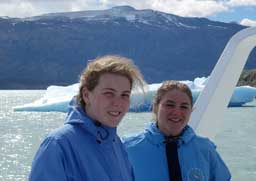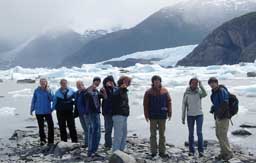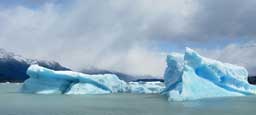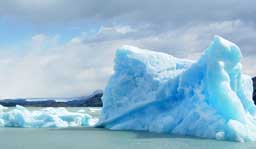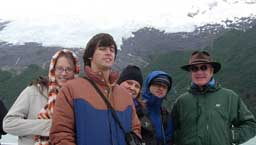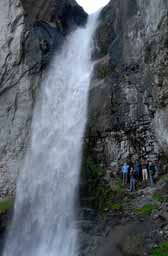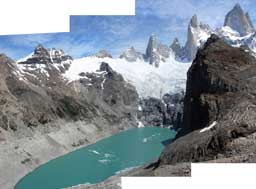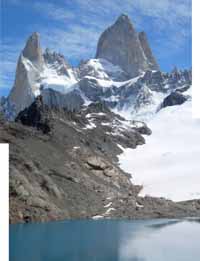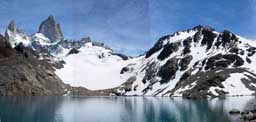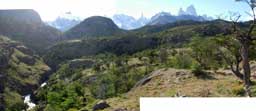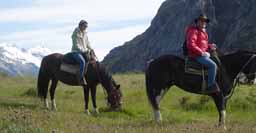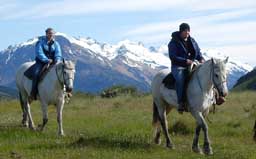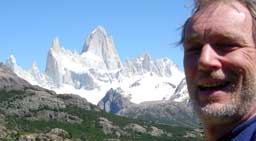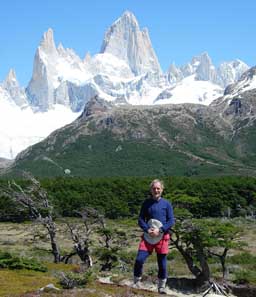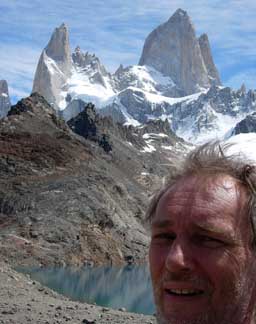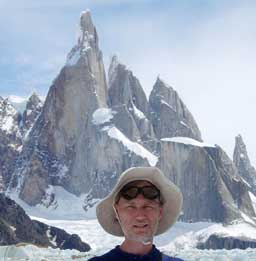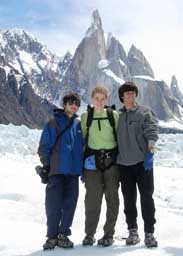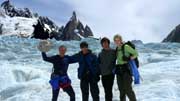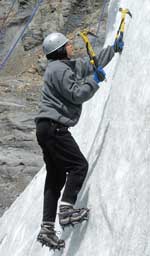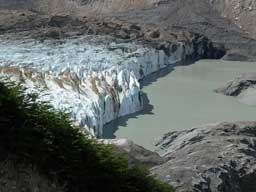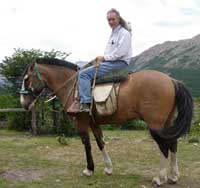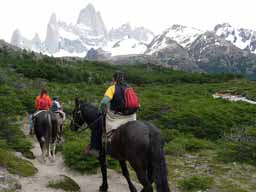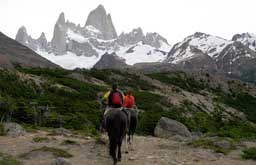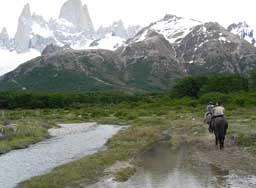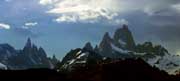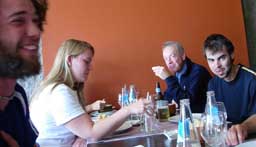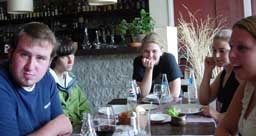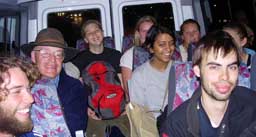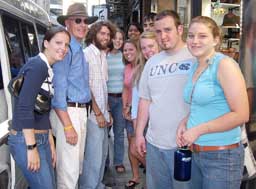 Thanks Everyone for A Wonderful Semester